International health insurance :


the best protection for your stay abroad
An international health insurance covers you on your trips outside of your home country.
 It will cover your medical fees abroad. You will therefore be able to enjoy the whole world stress free.
INTERNATIONAL HEALTH INSURANCE

FREE QUOTE

Fill out the form below:
Choosing the right health insurance for your needs.

Many offers are available on the insurance market. Each journey will bring a different set of risks. A few days road trip around the European Union will not have the same needs of insurance as an expatriation in the U. S., but every situation will require you to be fully covered. This is why very different and specific types of insurance are proposed. It is up to you to pick the best fit for your travel.
Why enrolling in an international health insurance?
Enrolling in an international health insurance can be motivated by many reasons, the most common being the high medical costs in some parts of the world. Indeed, countries like Brazil, Singapore or the United States of America are widely known to be very expensive for everything health related. 
An international health insurance will help you cover most if not all of your health related expenses. It will also help you in case of hospitalizations without any need for you to pay the fees upfront. Moreover, if you happen to have specific needs that cannot be covered in the country you are visiting, these insurances will take in charge your repatriation. With an international health insurance, you are covered both medically and financially. 
Health insurance for students abroad.
It is more and more common to see students traveling abroad for studies or an internship.
Beside, many students often take a gap year to travel and learn a language. Some other may choose to become an au Pair. Being an au pair is a perfect way to gain valuable work experience while studying.
This is why we offer tailor-made health insurance for their specific needs.
Those are flexible, budget friendly and offer a full coverage. You will be able to focus on your projects, enjoy and make great memories.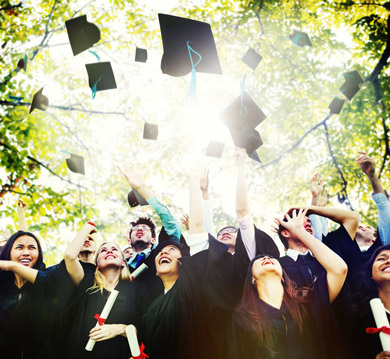 International health insurance

for short trips.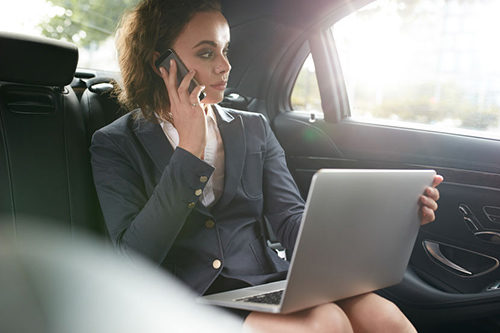 Bear in mind to stay covered even if you travel no longer than 3 months.
No matter how long those travels are, it shouldn't make you think that you do not need an insurance. Indeed, an emergency for medical care can happen anytime and anywhere. You could even get sick the moment you arrive abroad. Enrolling to a health insurance is cheap compared to not having health insurance at all! 
Travel insurance usually covers the emergency situations, though it is possible to select some broader coverage insurance options.
International health insurance

for long trips.
For any trip between 3 months and 12 months of duration you will be required to enroll to an international health insurance. These will cover you for any kind of medical needs and not only for emergency situations. 
Those insurances can be subscribed as part of the "first euro" scheme. Many ranges of products related to these types of contract are offered.
When to enroll

 in an expat insurance?
If you plan to live abroad for more than a year, we suggest that you enroll in an International health insurance. Indeed, whatever the reason you have to move abroad, may it be for personal or professional reasons, you should not underestimate the cost of medical care. An expat insurance will cover your medical, financial and social needs. Finally, it will avoid you a lot of unnecessary stress and costs. 
Assurance 5R makes differents offers that cover you at 100 % of the actual cost.
Personal liability and rapatriation insurance
Many circumstances can oblige you to return home. For example, if you need medical care that could not be given in the country you are visiting or moving in.
It may also be the case if you expect the repatriation of your body in the event of a death.
As for a personal liability insurance, it will cover every damages, material or not, caused to someone else.
You may accidentally bump into a person causing its smartphone to fall and break. With no personal liability insurance, you would have to reimburse with your own money.
Therefore, we advise you to add a personal liability and rapatriation insurance to your contract in order to avoid any costly inconvenience.